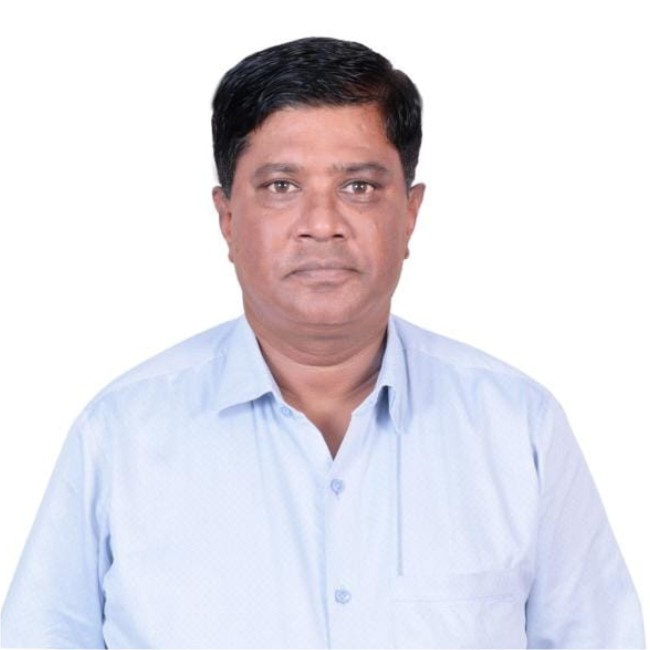 Education is no longer a simple affair. The rapid development in the field of Science, Information Technology and other related spheres have thrown up challenges experienced never before. Consequently, we try to adopt new strategies in education to keep pace withg the ever increasing demands of new technologies.
Our objective is to educate the students under our care to cope with the challenges that come their way. Though parental influence is a major contributing factor in child's education, the school and its teachers have the more difficult and dominant task of teaching them the basics of life. Towards this end, our school has a staff of highly motivated, dedicated and trained teachers who take their job of imparting education very seriously and cheerfully. They also take a keen interest in the overall character and personality development of the child so that he/she becomes confident, self reliant and self sufficient to face the challenges and rigours of our fast evolving society.
An Institution cannot simply dream of being the best, it must hammer and forge into being one. Whenever I walk around the school, I feel that this institute is on its way to being one of the best in the area. We are indeed at the threshold of greatness.
Although so much has been achieved, it still appears miniscule when I realize how much remains to be completed. The ladder will continue to be climbed until we reach the top together and surefooted. I close with the words of the Robert Frost –
The Woods Are Lovely, Dark and Deep
But I have Promises to keep
And Miles To Go Before I Sleep
And Miles To Go Before I Sleep……………
With Best Wishes
Mr. Tarsem Goyal
Chairman
Indo-American Montessori Pre School